Pharmacy Information
Dispensary Phone Number 780.424.8998
Pharmacists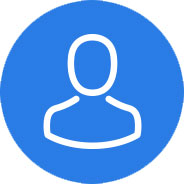 Lakshman Dammalapati
Pharmacist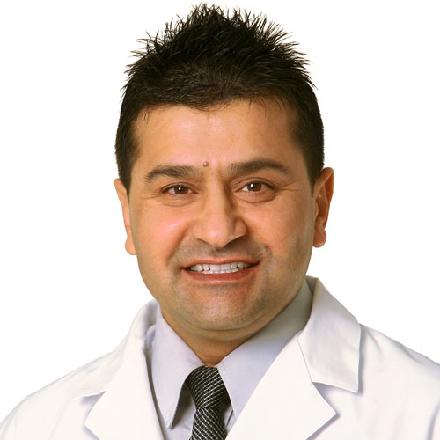 Mohammed Migdady
Pharmacist/Owner
Services provided by your pharmacist
COVID-19 Vaccination
Accu-Pak Blister Packaging
Flu Shot Services
Diabetes Support
Our selection of products
On-going Blood Pressure Monitoring
Pharmacy Information
Licensee
Licensee - Lakshman Dammalapati Pharmacist, B.Sc.Pharm. Practice Number: 12768 Proprietor - Competent Pharmacy Corp Pharmacist/Owner, B.Sc.Pharm. Practice Number: 7635
On request, the licensee will provide the name and practice permit number of any regulated member who provides a pharmacy service to the patient or who engages in the practice of pharmacy with respect to the patient.
Click here to view the Alberta College of Pharmacy Patient Concerns poster.
View License
Email Address
ms0244@store.medicineshoppe.ca
The pharmacy services presented in this section are offered by pharmacist owners who are affiliated with The Medicine Shoppe. The pharmacists are solely responsible for the professional activities carried out during the practice of pharmacy.