Discover the Medicine Shoppe Pharmacy
Are you interested in owning a franchise?
Easily Start Your Own Pharmacy
Our store development team will be with you every step of the way: from selecting a site, negotiating a lease, creating a financial plan, building out the pharmacy through your grand opening event to ongoing business consulting.
Our Operations Managers are pharmacy and business professionals who guide, assist and counsel you on the best and most profitable business practices.
Our comprehensive training program will leverage your existing skills and knowledge to help you develop a business acumen and take charge of your financial future.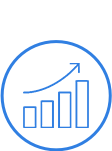 Beneficial Revenue Model For Pharmacy Owners
No cap on total earning
Group purchasing power with suppliers and vendors
Consistent revenue stream from prescriptions
Enhanced revenue from professional services
Leverage to third party contract negotiations
Build goodwill for your own business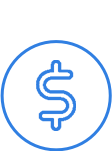 Low Expenses Franchise Opportunity
No renewal fee
Franchise fee based on gross sales
Subsidized advertising fund
Start-up incentive programs
Your Opportunity
The pharmacy franchise model at Medicine Shoppe Canada is designed to offer you an easy start-up, potential for financial success and a compelling balance between risk and reward.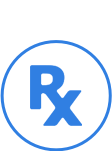 Our Model
Take charge of your future - the Medicine Shoppe offers an easy way to own your own business.
Discover our Model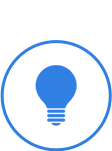 Your Opportunity
Benefit from an easy start-up process, potential for financial success and rewarding work.
More Benefits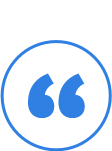 Testimonials
Find out what other satisfied Medicine Shoppe franchise owners have to say about their experience.
Read Testimonials
GET STARTED
Complete this form, and one of our Development Directors will be in touch with you to answer any questions you may have
and introduce you to the fastest-growing franchise of independently owned and operated pharmacies in Canada.