Pharmacy Franchise Model
For 30 years, Medicine Shoppe Canada has provided franchise pharmacists with a competitive advantage.
Our objective is to give you the optimal mix of entrepreneurial opportunity, operations support and financial potential while empowering you to focus your attention on enabling better patient health for life. We continually push forward to provide you with market-leading pharmacy programs, marketing plans, operational tools and niche services aimed at strengthening the relationship between you and your patient.
Want proof? Read our franchisee testimonials.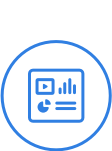 Business Development Support
New pharmacy start up
Demographic studies
Financial planning
Site selection
Leasing services
Pharmacy build out or relocation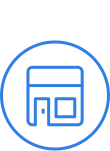 Store Operations
Franchisee training
Business analysis and review
Strategic, tactical and financial planning
Product management
Pricing and profit management
Store information Portal
Private Label Program
PharmaClik Rx disparing system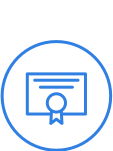 Pharmacy Services
Formulary program
Niche services
Goverment and professional affairs
Education programs
National owners conference
Buying & Training conference
Clinic days funding
Student recruitment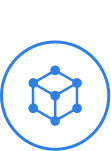 Store Planning Department
Project management
Computer aided design (CAD)
Store planning and construction
Signage
Millwork and fixture procurement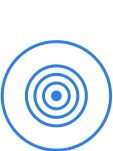 Marketing Program
National brand awareness
Customizeable local Store marketing
Digital and social media marketing
In-store advertising
Rewards program
Health and wellness events
Direct marketing