Transfer your prescriptions or book an appointment! Your health is in good hands
Prescription Transfer
Are you moving or need to change pharmacies? Transfering your prescriptions to this pharmacy is easy!
COVID-19 Vaccine
The COVID-19 vaccination is offered by this pharmacy.
Flu Shot
The annual flu shot is offered by this pharmacy.
Pharmacists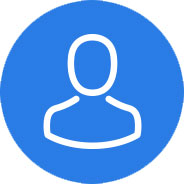 Lauren Sule
Pharmacist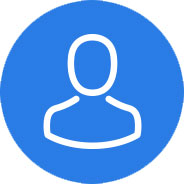 Neil Devchand
Pharmacist / Owner
General services
Free City-Wide Delivery
Weight Management
Home Health Care
Email Address
ms0158@store.medicineshoppe.ca
The pharmacy services presented in this section are offered by pharmacist owners who are affiliated with The Medicine Shoppe. The pharmacists are solely responsible for the professional activities carried out during the practice of pharmacy.